Who We Are
Semper Fidelis Holding Limited is an international financial holding company. With investments in real estate, technology and services. Our focus is on the European markets and the Asian Tiger States.
Our holding company is headquartered in Hong Kong. One of the most vibrant financial metropolises in the world. Our company combines the tradition of European trade with the dynamic of the Asian Tiger.
Our name is our claim. Semper Fidelis /ˌsɛmpə fɪˈdeɪlɪs/ - always faithful.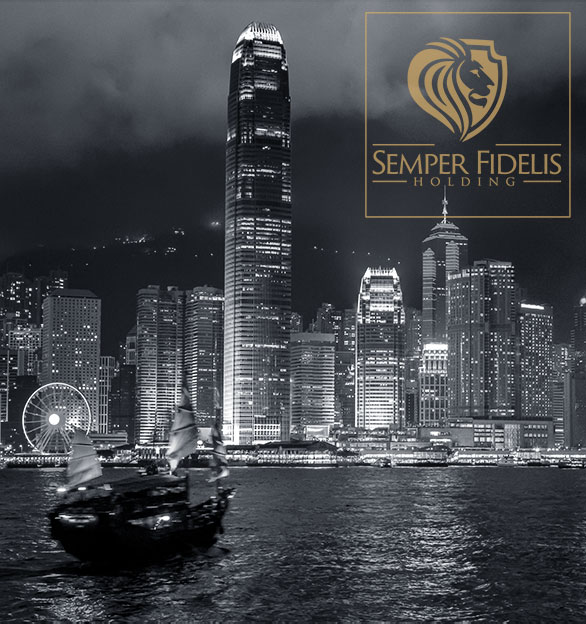 Go as far as you can see, when you get there, you'll be able to see further.
A leader… is like a shepherd. He stays behind the flock, letting the most nimble go out ahead, whereupon the others follow, not realizing that all along they are being directed from behind.
Go somewhere you know nothing about and see what happens.
Rise above the storm and you will find the sunshine.
Age is an issue of mind over matter. If you don't mind, it doesn't matter.
To contact us please contact our Hong Kong Office or